Leading Digital Technology Services
We are Dynotes
Empowering success with captivating web design, AI generative solutions, and real-time Data as a Service development. Innovate, engage, and excel in the digital realm.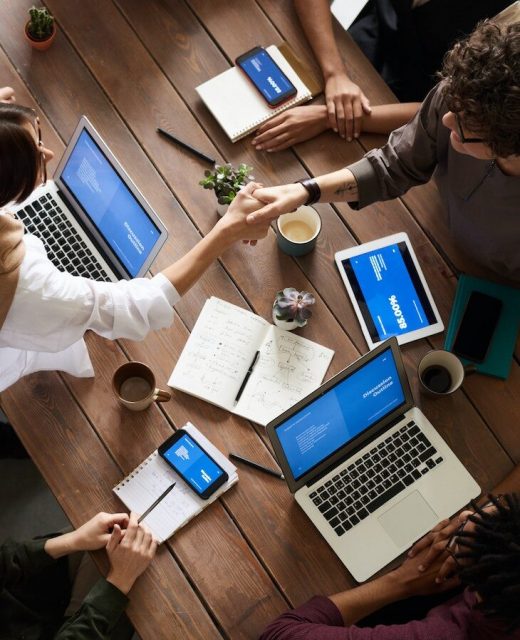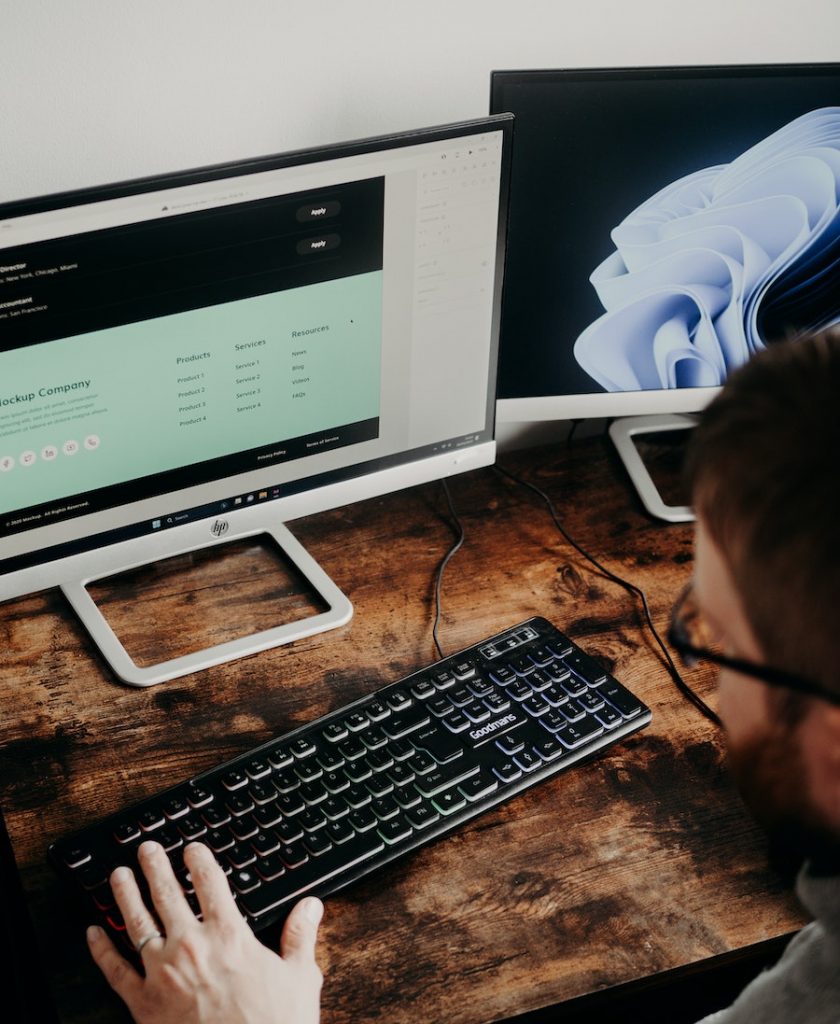 Elevate your online presence with our top-tier web design and maintenance services. Our expert team creates tailored, captivating websites that reflect your brand. From design to upkeep, we've got you covered, ensuring your site remains secure and cutting-edge. Drive your digital success with us!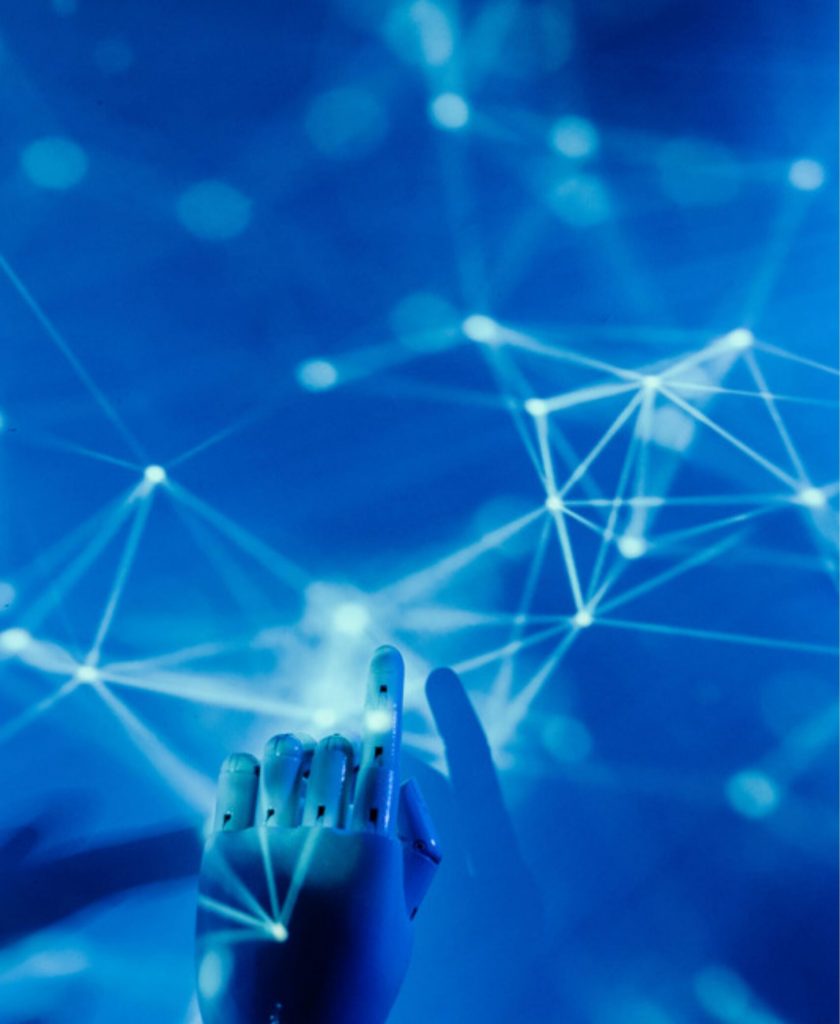 Unleash boundless creativity through our Generative AI Creation services. Watch ideas come to life as our AI generates art, text, music, and more, pushing the boundaries of imagination. Transform possibilities into realities to harness the power of AI for innovative content.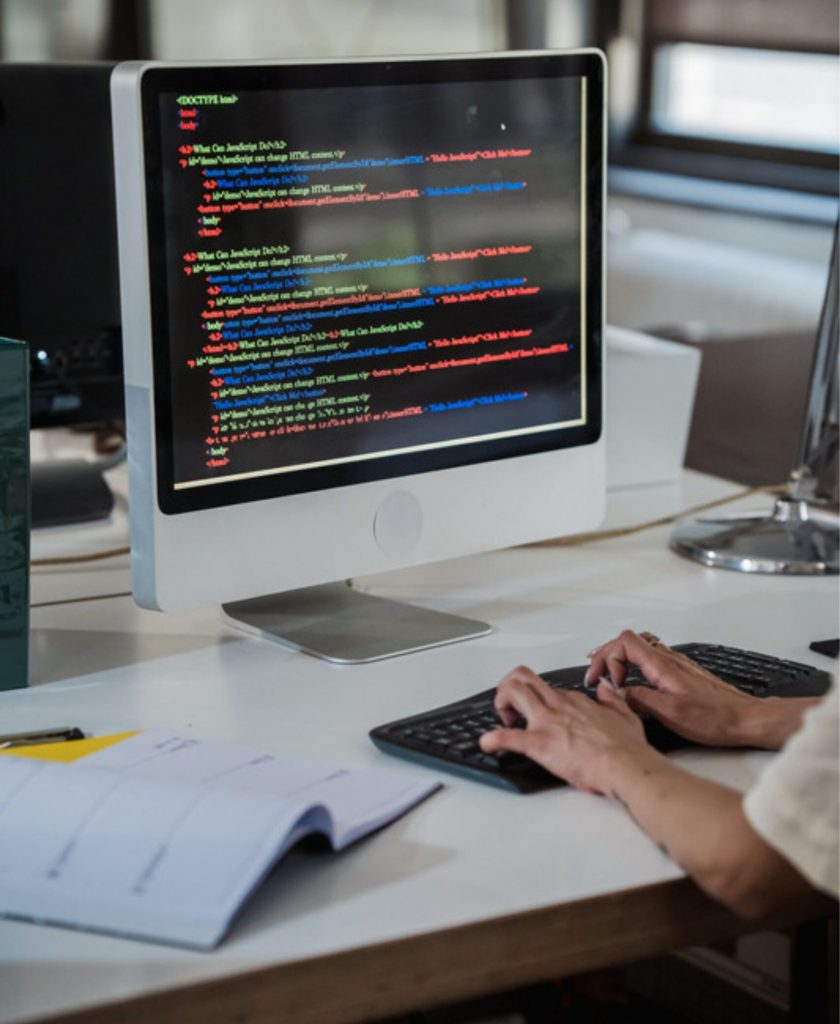 Data as a Service Development
Supercharge your projects with our Data as a Service development solutions. Seamlessly integrate a wealth of up-to-the-minute data streams into your applications, driving innovation and informed decision-making. We help you transform raw data into actionable insights, empowering your applications with real-time intelligence. Meet us for limitless potential!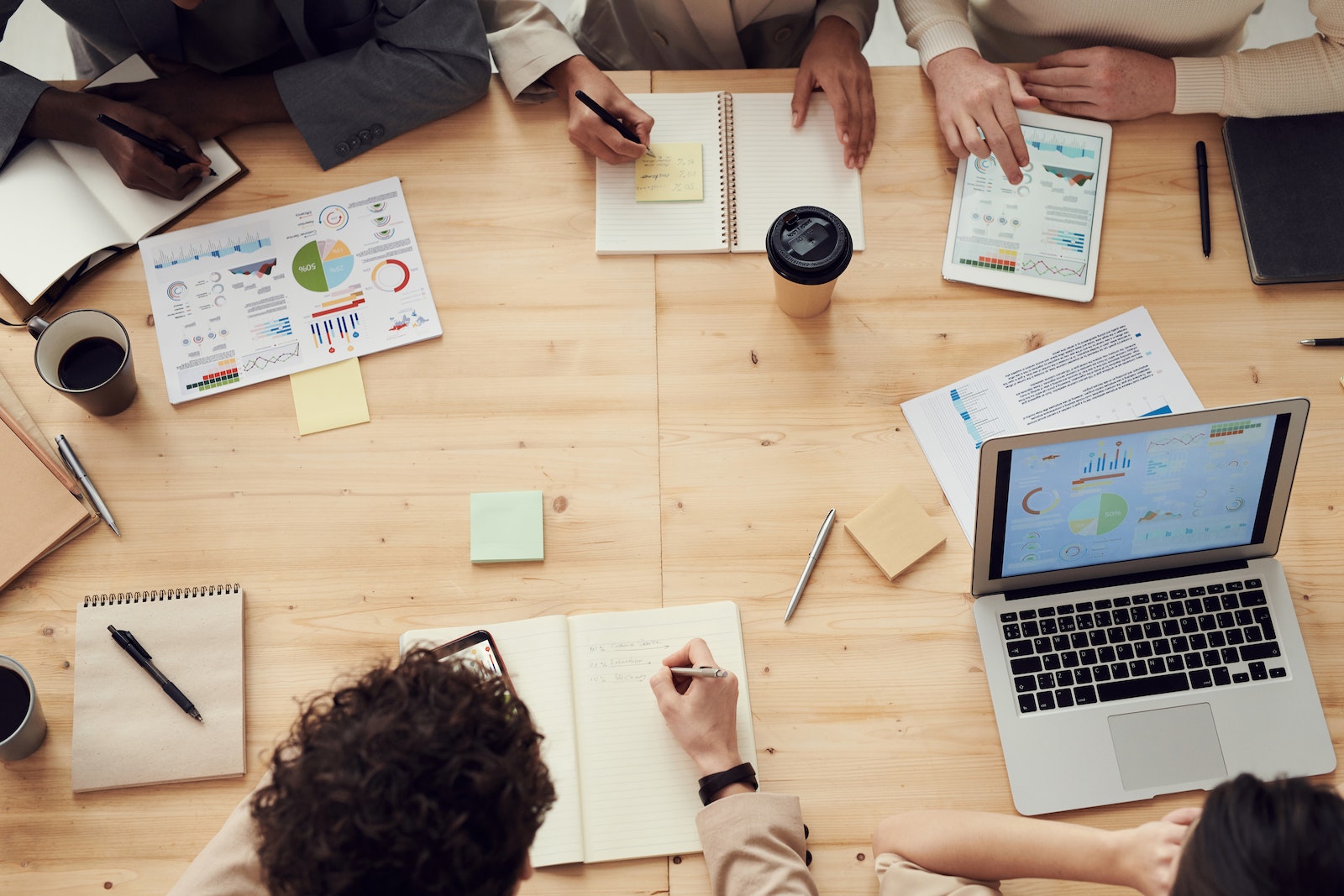 At Dynotes Technology, we are architects of digital transformation, converging creativity, technology, and data to craft a holistic experience for your success.
Dynotes Technology isn't solely a service provider; we're your collaborators in transformation. By harmonizing aesthetics, innovation, and data-driven insight, we navigate the dynamic realm of the digital era, setting your trajectory towards resounding success.
Join us in sculpting a future where design is visionary, creativity is limitless, and data is harnessed as an engine for progress. As we synchronize web ingenuity, AI artistry, and data acumen, we welcome you to co-create a tapestry of digital triumphs. Your aspirations fuel our journey, as together, we stride into a new realm of possibilities.